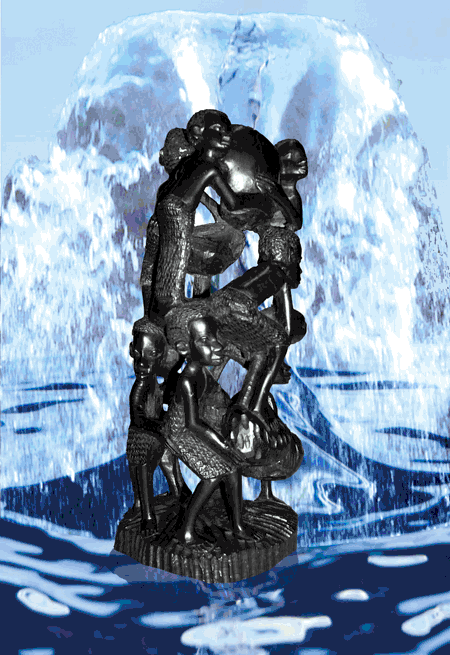 The SWMI management concept is based upon an integral definition of quality wherein each infrastructure component is to yield a precisely defined function and cost-benefit relation during it's entire life cycle.
SWMI relies on it's long-term and stable partnership with the service providers, manufacturers and suppliers elite, as efficient water and waste water services are neither an object of speculation, a social burden nor a commodity.
Any system can only be as strong as its weakest part.
Assure an integral quality means not only a commitment, it is also a key element of the risk-reduction scheme for our partners.
Every SWMI partner should be able to rely on precisely defined assignments and interfaces .
Partnership with SWMI means:
Shared responsibility
Shared success